Our partners
LeoTech is an AWS Partner, in addition to our partnerships with the following key public safety organizations. These technology and strategic relationships enhance safety, security, reliability, and scalability.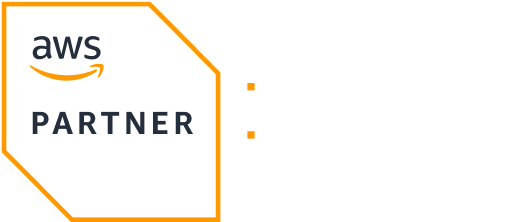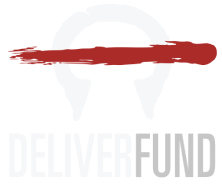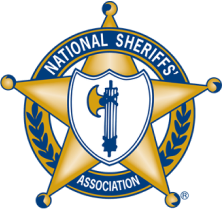 Put Verus to work for you
Connect with one of our product experts to see – and hear – how Verus'
powerful search and rapid analytics work, using real-time communications.
Request a demo